Holland and the romantic Rhine valley (port-to-port cruise)-1
AMSTERDAM - COLOGNE - RÜDESHEIM - STRASBOURG
From Amsterdam to Strasbourg, we'll sail along the Rhine. Enjoy a perfectly combined cruise between nature and culture.
Trip code : ASG_PP
Duration : 5 days
Destination :
Travel Dates :2022/2023
THE CROISIEUROPE DIFFERENCE
All meals included - DRINKS INCLUDED with meals and at the bar
Refined French cuisine - Gala dinner and evening - Welcome cocktail
Free Wi-Fi onboard
Headsets are included for excursions
Official welcome from the captain and crew
Onboard activities
Travel assistance and repatriation insurance
All port fees included
CRUISE HIGHLIGHTS
Cruise along the majestic Rhine from Amsterdam to Strasbourg
Explore unique flavors and traditions
Discover(1):

The distinctive architecture of Amsterdam by bus or by bike
Delightful scents and springtime colors at the Keukenhof floral gardens(2)
Charming Rüdesheim and its Museum of Mechanical Musical Instruments
Discover the architectural treasures of Strasbourg on a river boat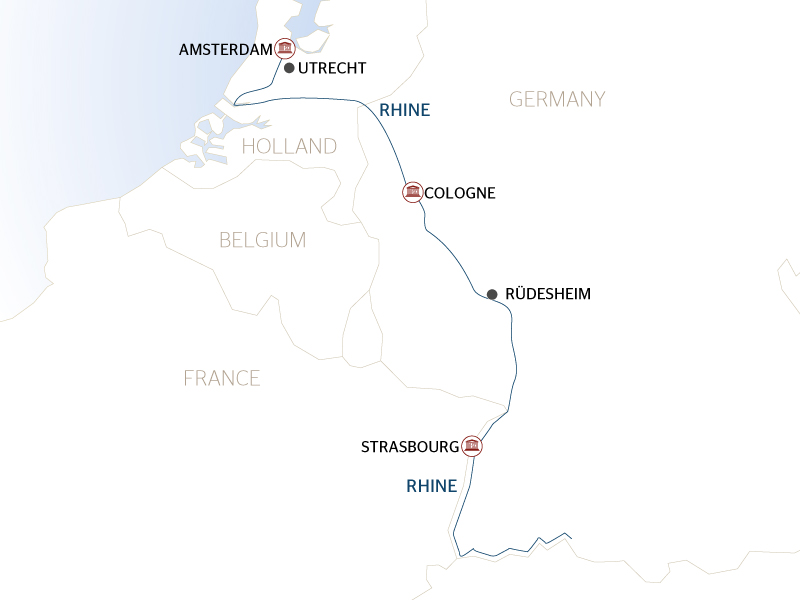 FAQ & Travel Blog
Your cruise with all meals from dinner the first evening to breakfast on the final day - onboard drinks included (except for drinks from our special lists) - double-occupancy cabin with shower in bathroom - assistance from our onboard multi-lingual host/hostess - welcome cocktail - gala dinner - onboard entertainment - travel assistance and repatriation insurance - all port fees.
DISCOVERY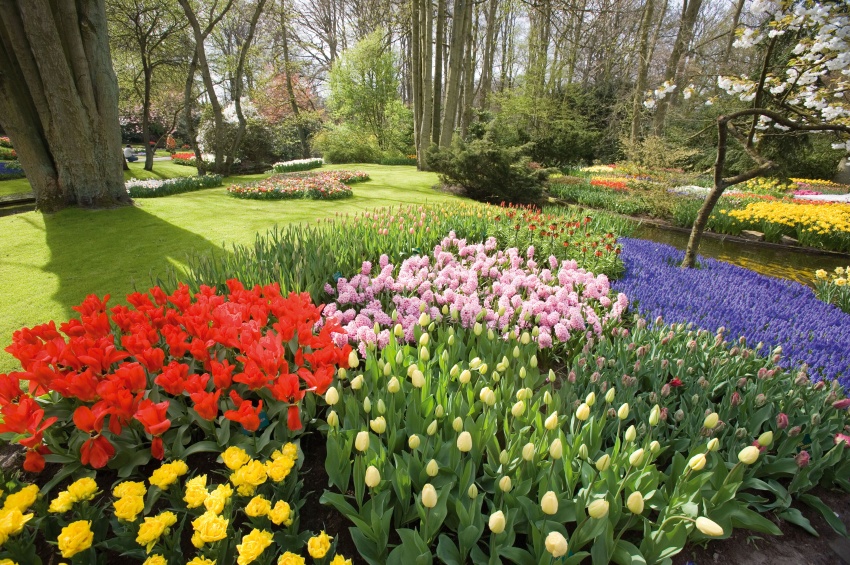 DISCOVERY EXCURSIONS PACKAGE - 2022
Included in tour package:Amsterdam by bike(1)Keukenhof Gardens(2)Excursion to Volendam and Zaanse-Schans(2)Hiking through the vineyards in RudesheimHeidelberg(1) Attention: children are under the resp
PRICE PER PERSON
Pre-paid : 290 AUD
On-board : 339 AUD
CLASSIC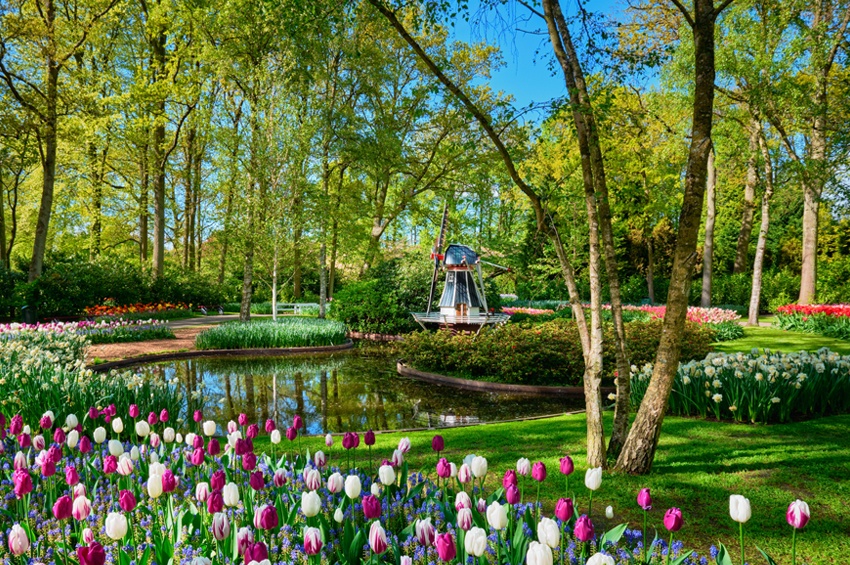 CLASSIC EXCURSIONS PACKAGE - 2022
Included in tour package:Amsterdam and its diamond merchantsExcursion to Volendam and Zaanse-Schans*Keukenhof gardens*Rüdesheim (tourist train, tasting and museum)Heidelberg*The Keukenhof Gardens
PRICE PER PERSON
Pre-paid : 275 AUD
On-board : 322 AUD
DISCOVERY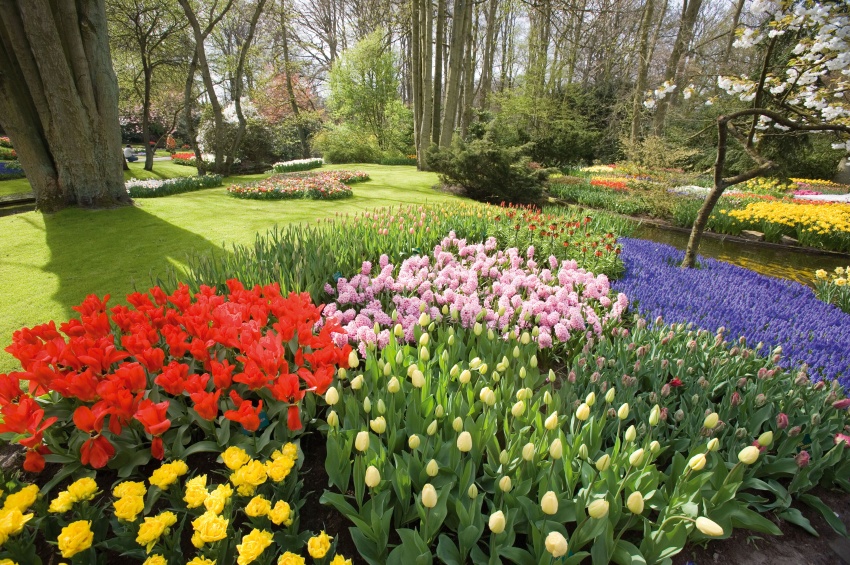 DISCOVERY EXCURSIONS PACKAGE - 2022
Included in tour package:Amsterdam by bike(1)Keukenhof Gardens(2)Excursion to Volendam and Zaanse-Schans(2)Hiking through the vineyards in RudesheimHeidelberg(1) Attention: children are under the resp
PRICE PER PERSON
Pre-paid : 282 AUD
On-board : 330 AUD
CLASSIC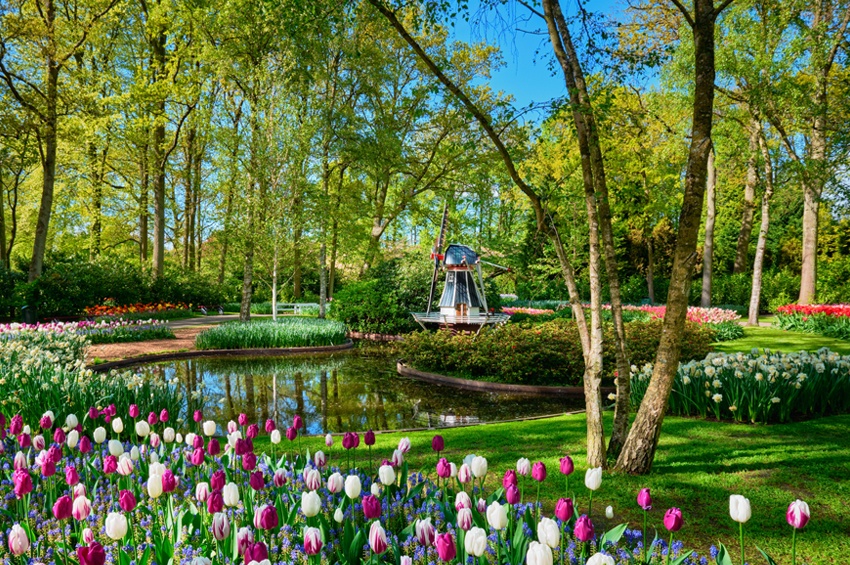 CLASSIC EXCURSIONS PACKAGE - 2022
Included in tour package:Amsterdam and its diamond merchantsExcursion to Volendam and Zaanse-Schans*Keukenhof gardens*Rüdesheim (tourist train, tasting and museum)Heidelberg*The Keukenhof Gardens
PRICE PER PERSON
Pre-paid : 267 AUD
On-board : 313 AUD
CLASSIC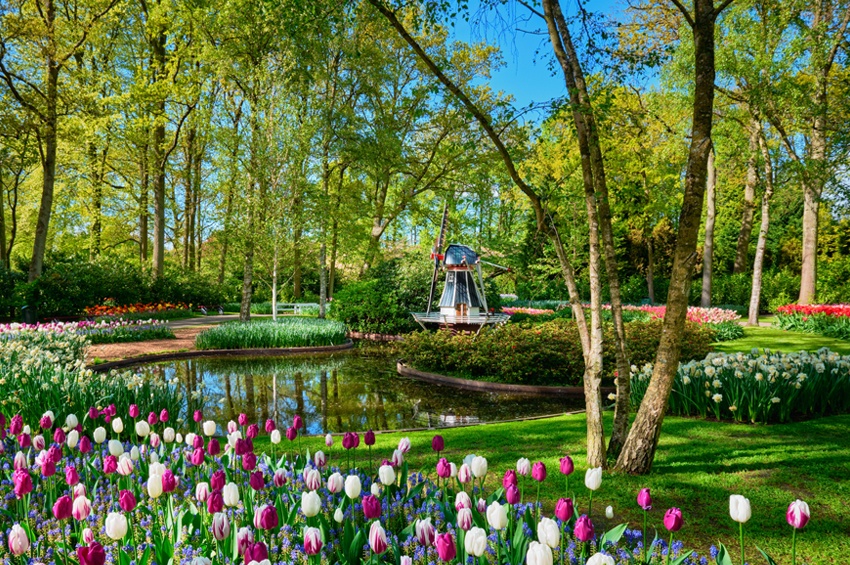 CLASSIC EXCURSIONS PACKAGE - 2022
Included in tour package:Amsterdam and its diamond merchantsExcursion to Volendam and Zaanse-Schans*Keukenhof gardens*Rüdesheim (tourist train, tasting and museum)Heidelberg*The Keukenhof Gardens
PRICE PER PERSON
Pre-paid : 258 AUD
On-board : 303 AUD
CLASSIC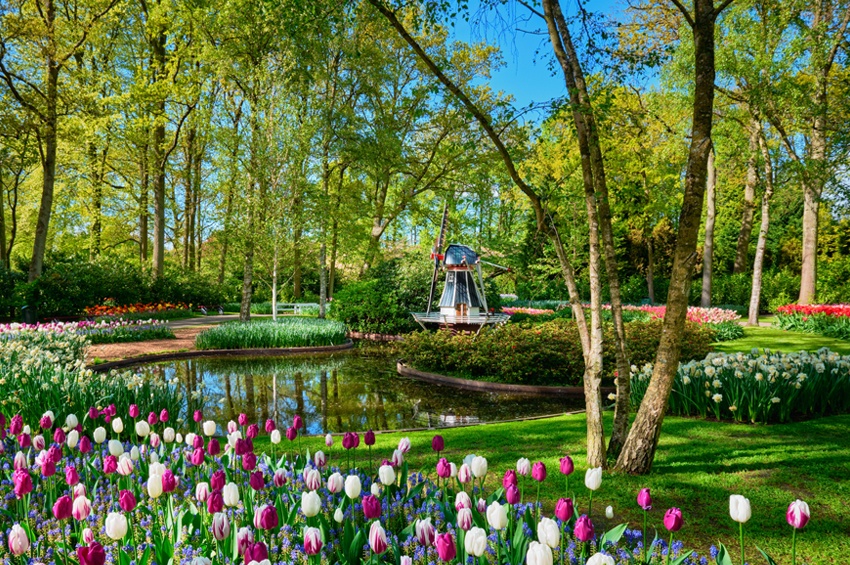 CLASSIC EXCURSIONS PACKAGE - 2022
Included in tour package:Amsterdam and its diamond merchantsExcursion to Volendam and Zaanse-Schans*Keukenhof gardens*Rüdesheim (tourist train, tasting and museum)Heidelberg*The Keukenhof Gardens
PRICE PER PERSON
Pre-paid : 266 AUD
On-board : 311 AUD
DISCOVERY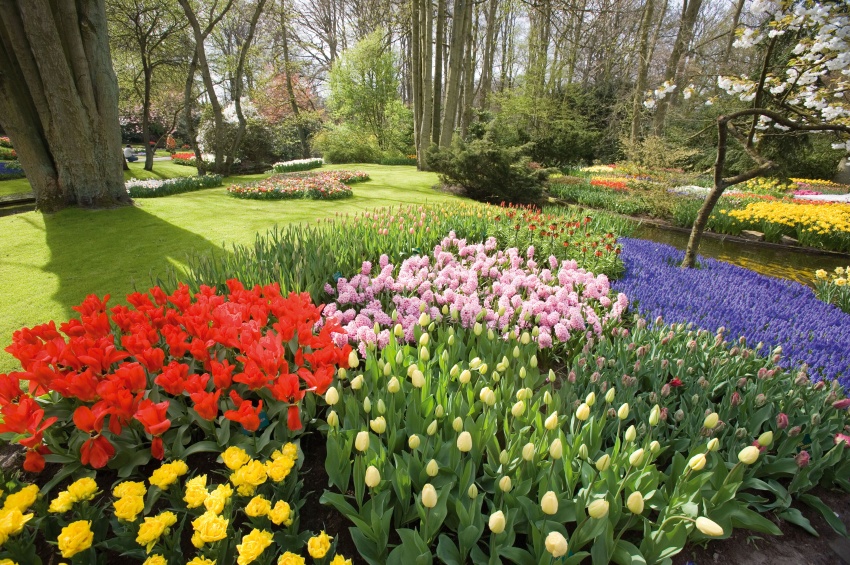 DISCOVERY EXCURSIONS PACKAGE - 2022
Included in tour package:Amsterdam by bike(1)Keukenhof Gardens(2)Excursion to Volendam and Zaanse-Schans(2)Hiking through the vineyards in RudesheimHeidelberg(1) Attention: children are under the resp
PRICE PER PERSON
Pre-paid : 275 AUD
On-board : 320 AUD
DISCOVERY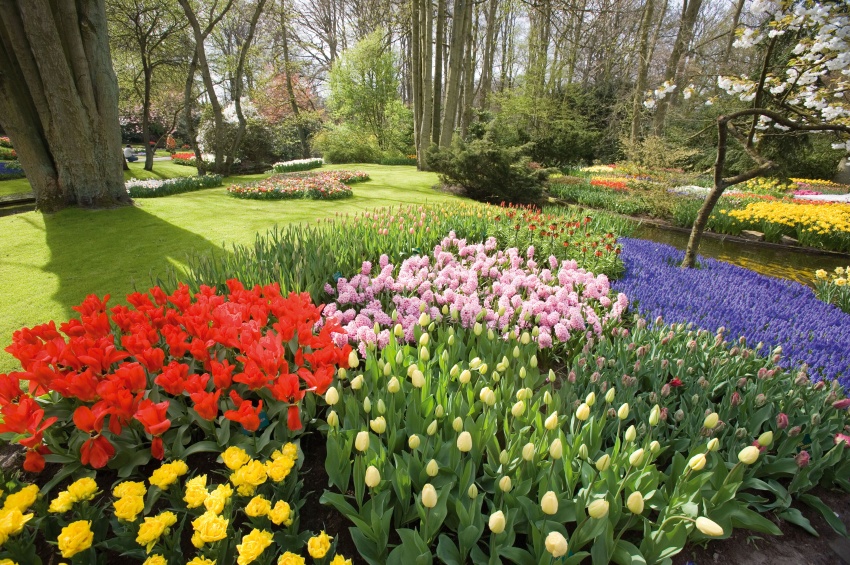 DISCOVERY EXCURSIONS PACKAGE - 2022
Included in tour package:Amsterdam by bike(1)Keukenhof Gardens(2)Excursion to Volendam and Zaanse-Schans(2)Hiking through the vineyards in RudesheimHeidelberg(1) Attention: children are under the resp
PRICE PER PERSON
Pre-paid : 283 AUD
On-board : 329 AUD
CLASSIC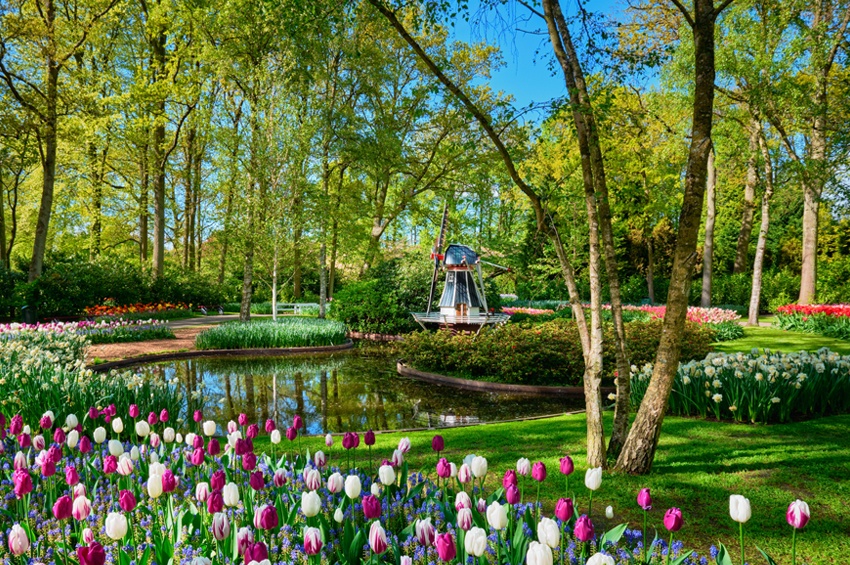 CLASSIC EXCURSIONS PACKAGE - 2023
Included in tour package:Amsterdam and its diamond merchantsExcursion to Volendam and Zaanse-Schans*Keukenhof gardens*Rüdesheim (tourist train, tasting and museum)Heidelberg*The Keukenhof Gardens
PRICE PER PERSON
Pre-paid : 323 AUD
On-board : 379 AUD
DISCOVERY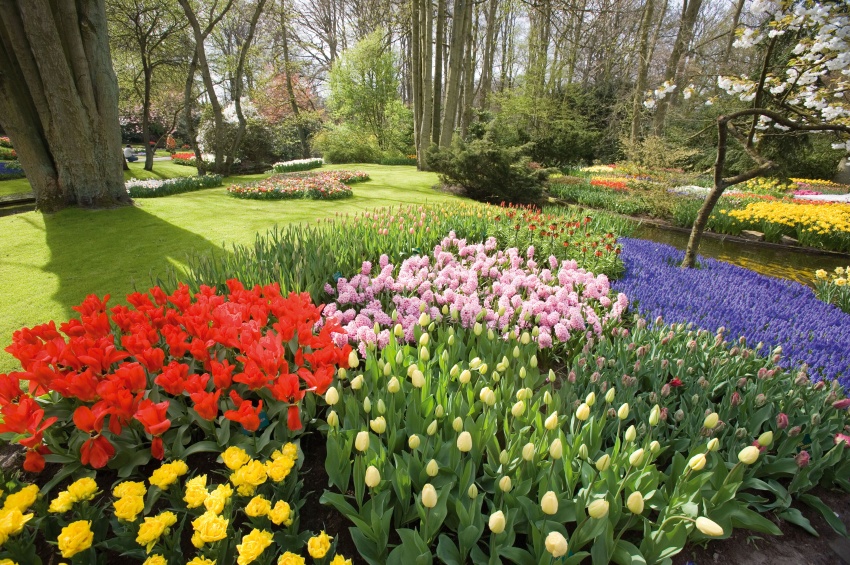 DISCOVERY EXCURSIONS PACKAGE - 2023
Included in tour package:Amsterdam by bike(1)Keukenhof Gardens(2)Excursion to Volendam and Zaanse-Schans(2)Hiking through the vineyards in RudesheimHeidelberg(1) Attention: children are under the resp
PRICE PER PERSON
Pre-paid : 377 AUD
On-board : 444 AUD
CLASSIC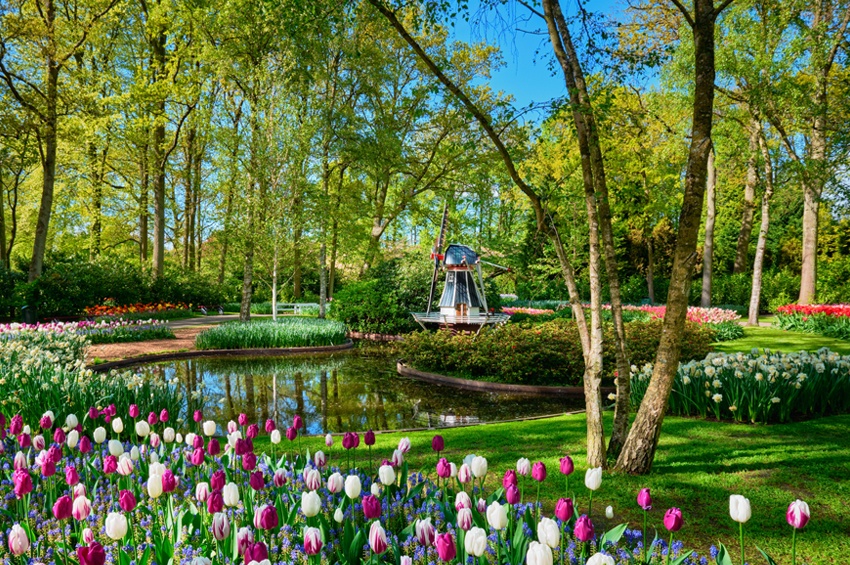 CLASSIC EXCURSIONS PACKAGE - 2023
Included in tour package:Amsterdam and its diamond merchantsExcursion to Volendam and Zaanse-Schans*Keukenhof gardens*Rüdesheim (tourist train, tasting and museum)Heidelberg*The Keukenhof Gardens
PRICE PER PERSON
Pre-paid : 303 AUD
On-board : 353 AUD
DISCOVERY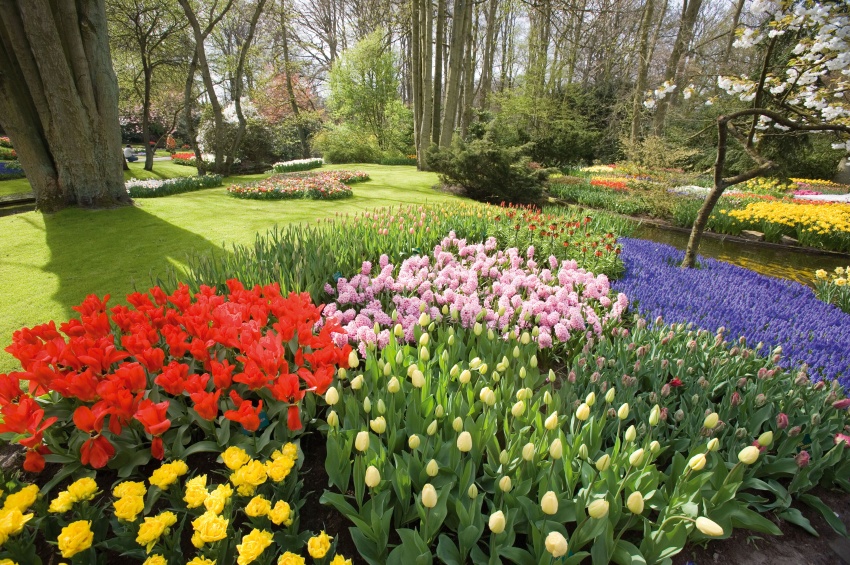 DISCOVERY EXCURSIONS PACKAGE - 2023
Included in tour package:Amsterdam by bike(1)Keukenhof Gardens(2)Excursion to Volendam and Zaanse-Schans(2)Hiking through the vineyards in RudesheimHeidelberg(1) Attention: children are under the resp
PRICE PER PERSON
Pre-paid : 357 AUD
On-board : 418 AUD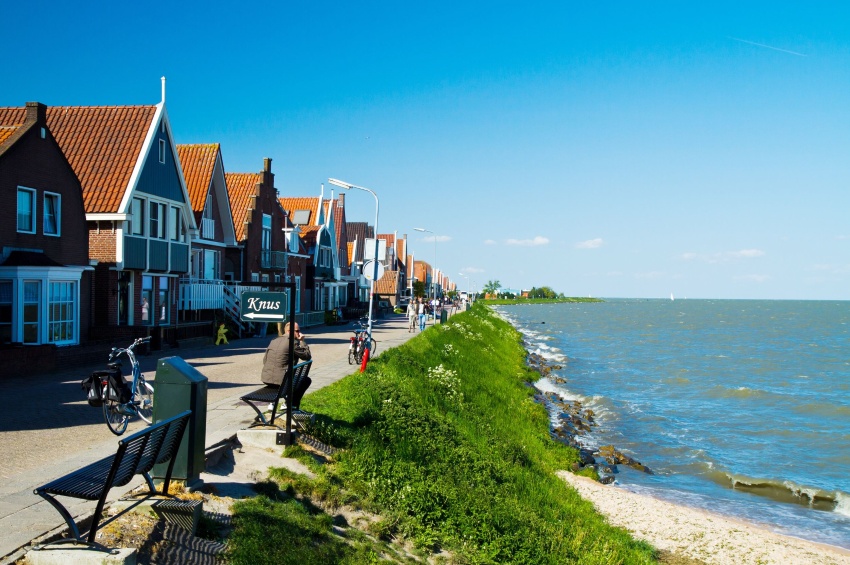 Excursion to Volendam and Zaanse-Schans- 2023
We'll leave by coach with our guide for Volendam, a charming village that has preserved its character for over six centuries thanks to the tough vitality of its fishermen. We'll then visit a c
DURATION 04:00 hours
PRICE PER PERSON
Pre-paid : 80 AUD
On-board : 88 AUD
SEE MORE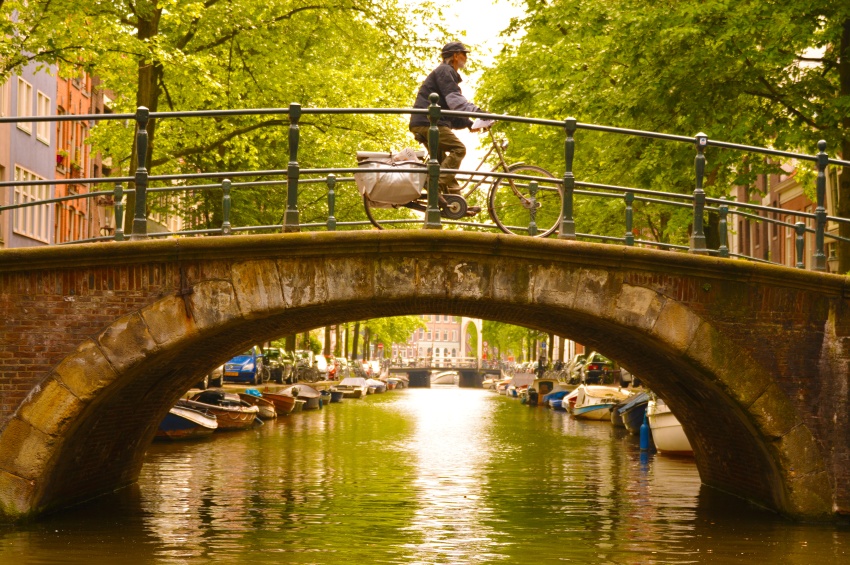 Amsterdam by bike- 2023
You'll leave on foot to head to the bike rental office. This guided bike tour will last about 2.5 hours, and you'll be able to explore and learn about all the must-see and out-of-the-way sites
DURATION hours
PRICE PER PERSON
Pre-paid : 102 AUD
On-board : 114 AUD
SEE MORE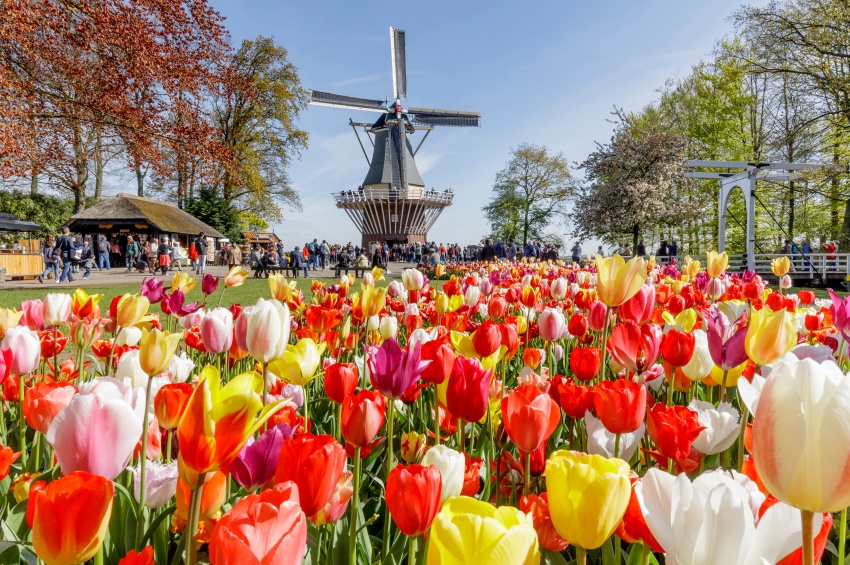 Excursion to the Keukenhof Gardens- 2023
Departure by coach in the company of your hostess towards Keukenhof. Upon arrival, your hostess will give you an entry ticket that will allow you to stroll freely inside this beautiful flower garden e
DURATION 04:30 hours
PRICE PER PERSON
Pre-paid : 102 AUD
On-board : 114 AUD
SEE MORE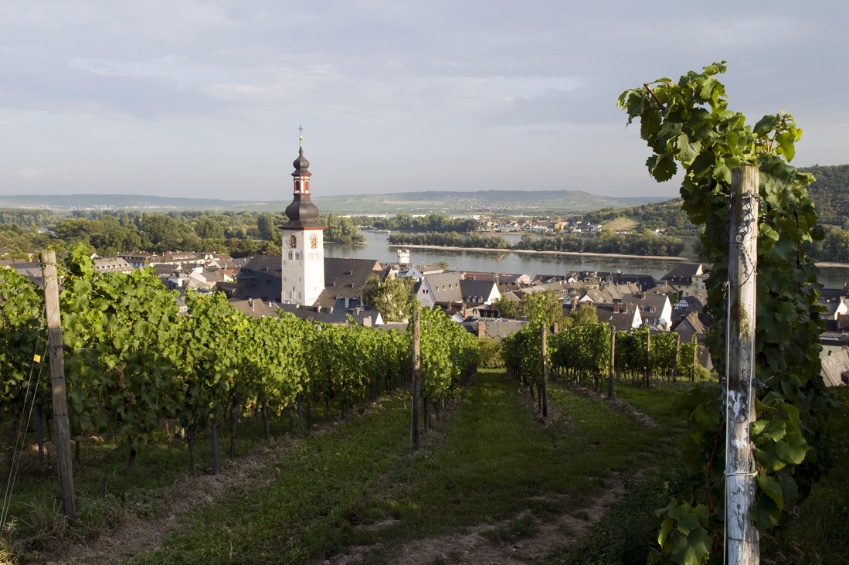 Hiking through the vineyards in Rudesheim- 2023
We'll go to the center of Rüdesheim to catch a gondola lift to the Niederwalddenkmal, a monument built in the 19th century to commemorate the first unification of Germany. From there, you'
DURATION 03:30 hours
PRICE PER PERSON
Pre-paid : 85 AUD
On-board : 95 AUD
SEE MORE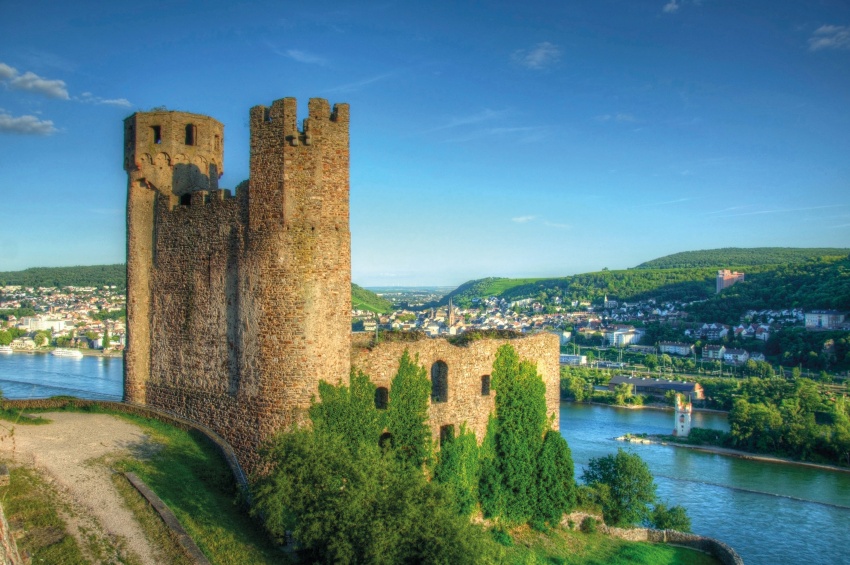 Rüdesheim : wine tasting* and visit of the Museum of Mechanical Musical Instruments- 2023
You will start the visit with a tour and commentary of the Rüdesheim vineyards by mini-train, during which you will discover the famous vineyards already cultivated in the Roman period. During th
DURATION 02:30 hours
PRICE PER PERSON
Pre-paid : 58 AUD
On-board : 65 AUD
SEE MORE