The romantic Rhine valley and Holland (port-to-port cruise)
STRASBOURG - RÜDESHEIM - COLOGNE - DÜSSELDORF - AMSTERDAM
Cruise along the romantic Rhine Valley between historic castles and legendary landscapes, from Strasbourg to Amsterdam via Rüdesheim and its renowned vineyards. Hear the fascinating story of the Lorelei rock before you reach Cologne, one of the oldest German cities. A cruise that will not fail to charm you.
Trip code : HSA_PP
Duration : 5 days
Destination : STRASBOURG - RÜDESHEIM - DÜSSELDORF - AMSTERDAM
Travel Dates :2023/2022
THE CROISIEUROPE DIFFERENCE
All meals included - DRINKS INCLUDED with meals and at the bar
Refined French cuisine - Gala dinner and evening - Welcome cocktail
Free Wi-Fi onboard
Headsets are included for excursions
Official welcome from the captain and crew
Onboard activities
Travel assistance and repatriation insurance
All port fees included
CRUISE HIGHLIGHTS
Navigation on one of the largest European waterways, the Rhine reveals its history from Strasbourg to Amsterdam
Discover(1):

Rüdesheim and the Museum of Mechanical Musical Instruments
Amsterdam and its unique architecture by bus or by bike
The Keukenhof Floral Gardens(2)
***Important Note***
For operational reasons and passenger safety, Tweet World Travel and its suppliers reserve the right to change, vary, modify or cancel any itinerary or arrangement in relation to the tour/cruise as considered necessary.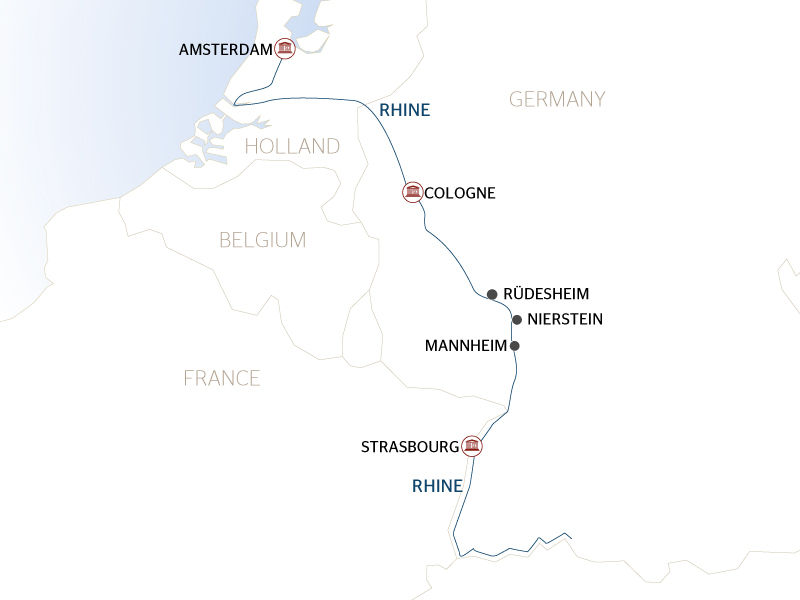 FAQ & Travel Blog
Your cruise with all meals from dinner the first evening to breakfast on the final day - onboard drinks included (except for drinks from our special lists) - double-occupancy cabin with shower in bathroom - assistance from our onboard multi-lingual host/hostess - welcome cocktail - gala dinner - onboard entertainment - travel assistance and repatriation insurance - all port fees.
CLASSIC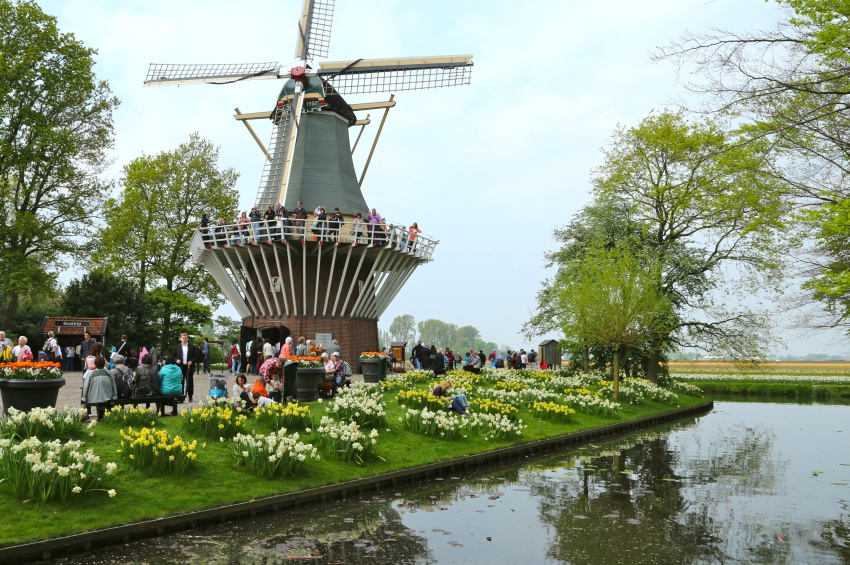 CLASSIC EXCURSIONS PACKAGE - 2022
Included in tour package:HeidelbergRüdesheim : touristic train, tasting of the famous wines of the region and guided visit of the Museum of Mechanical Musical Instruments Amsterdam and its diamon
PRICE PER PERSON
Pre-paid : 275 AUD
On-board : 322 AUD
DISCOVERY
DISCOVERY EXCURSIONS PACKAGE - 2022
Included in tour package:HeidelbergHiking through the vineyards in RüdesheimAmsterdam by bike(1)Keukenhof Gardens or Volendam and Zaanse Schans (1) Attention : children are under the respons
PRICE PER PERSON
Pre-paid : 290 AUD
On-board : 339 AUD
CLASSIC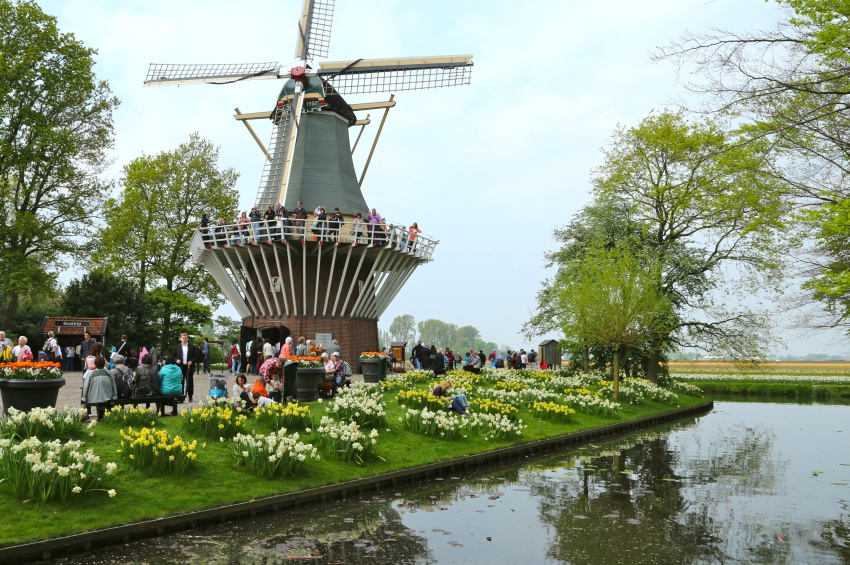 CLASSIC EXCURSIONS PACKAGE - 2022
Included in tour package:HeidelbergRüdesheim : touristic train, tasting of the famous wines of the region and guided visit of the Museum of Mechanical Musical Instruments Amsterdam and its diamon
PRICE PER PERSON
Pre-paid : 267 AUD
On-board : 313 AUD
DISCOVERY
DISCOVERY EXCURSIONS PACKAGE - 2022
Included in tour package:HeidelbergHiking through the vineyards in RüdesheimAmsterdam by bike(1)Keukenhof Gardens or Volendam and Zaanse Schans (1) Attention : children are under the respons
PRICE PER PERSON
Pre-paid : 282 AUD
On-board : 330 AUD
CLASSIC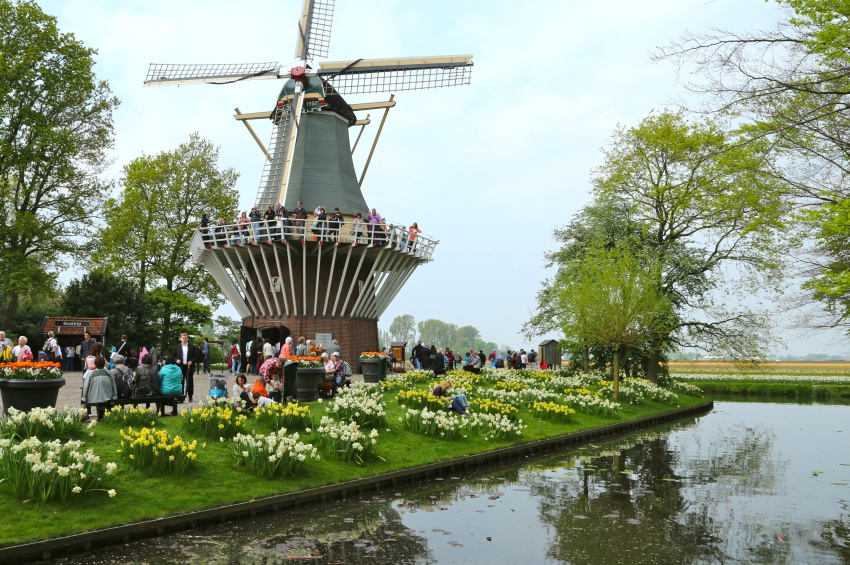 CLASSIC EXCURSIONS PACKAGE - 2022
Included in tour package:HeidelbergRüdesheim : touristic train, tasting of the famous wines of the region and guided visit of the Museum of Mechanical Musical Instruments Amsterdam and its diamon
PRICE PER PERSON
Pre-paid : 266 AUD
On-board : 311 AUD
CLASSIC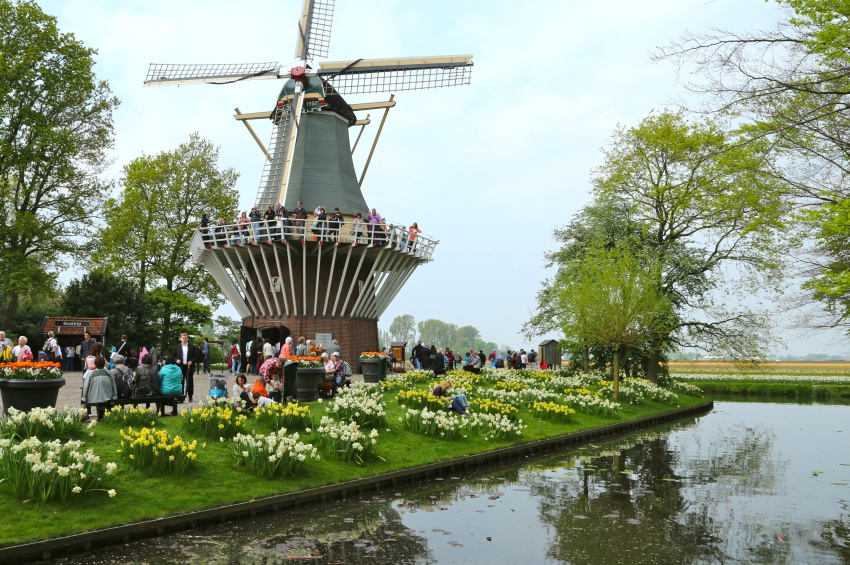 CLASSIC EXCURSIONS PACKAGE - 2022
Included in tour package:HeidelbergRüdesheim : touristic train, tasting of the famous wines of the region and guided visit of the Museum of Mechanical Musical Instruments Amsterdam and its diamon
PRICE PER PERSON
Pre-paid : 258 AUD
On-board : 303 AUD
DISCOVERY
DISCOVERY EXCURSIONS PACKAGE - 2022
Included in tour package:HeidelbergHiking through the vineyards in RüdesheimAmsterdam by bike(1)Keukenhof Gardens or Volendam and Zaanse Schans (1) Attention : children are under the respons
PRICE PER PERSON
Pre-paid : 283 AUD
On-board : 329 AUD
DISCOVERY
DISCOVERY EXCURSIONS PACKAGE - 2022
Included in tour package:HeidelbergHiking through the vineyards in RüdesheimAmsterdam by bike(1)Keukenhof Gardens or Volendam and Zaanse Schans (1) Attention : children are under the respons
PRICE PER PERSON
Pre-paid : 275 AUD
On-board : 320 AUD
DISCOVERY
DISCOVERY EXCURSIONS PACKAGE - 2023
Included in tour package:HeidelbergHiking through the vineyards in RüdesheimAmsterdam by bike(1)Keukenhof Gardens or Volendam and Zaanse Schans (1) Attention : children are under the respons
PRICE PER PERSON
Pre-paid : 377 AUD
On-board : 444 AUD
CLASSIC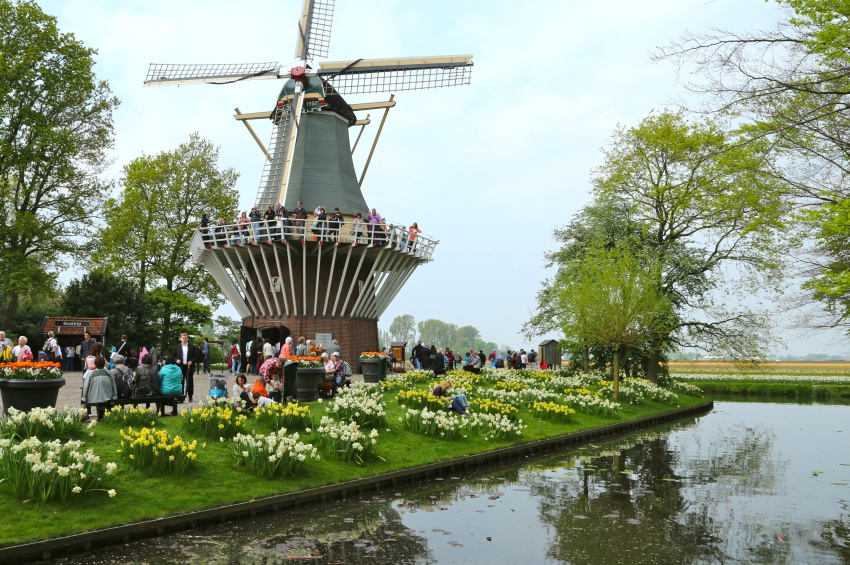 CLASSIC EXCURSIONS PACKAGE - 2023
Included in tour package:HeidelbergRüdesheim : touristic train, tasting of the famous wines of the region and guided visit of the Museum of Mechanical Musical Instruments Amsterdam and its diamon
PRICE PER PERSON
Pre-paid : 323 AUD
On-board : 379 AUD
DISCOVERY
DISCOVERY EXCURSIONS PACKAGE - 2023
Included in tour package:HeidelbergHiking through the vineyards in RüdesheimAmsterdam by bike(1)Keukenhof Gardens or Volendam and Zaanse Schans (1) Attention : children are under the respons
PRICE PER PERSON
Pre-paid : 357 AUD
On-board : 418 AUD
CLASSIC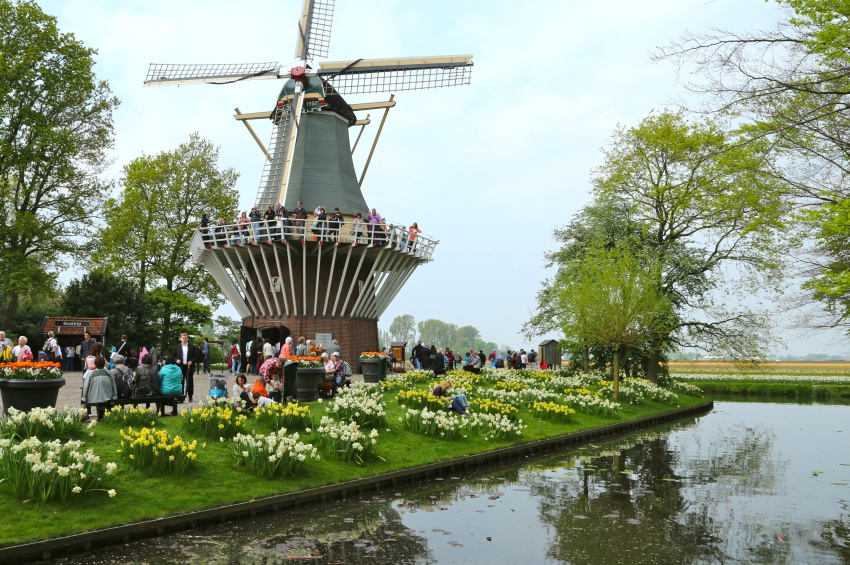 CLASSIC EXCURSIONS PACKAGE - 2023
Included in tour package:HeidelbergRüdesheim : touristic train, tasting of the famous wines of the region and guided visit of the Museum of Mechanical Musical Instruments Amsterdam and its diamon
PRICE PER PERSON
Pre-paid : 303 AUD
On-board : 353 AUD