The pearls of the Danube (port-to-port cruise)
LINZ - VIENNA - BUDAPEST - BRATISLAVA - DURNSTEIN - MELK - LINZ
Cruise from Austria to Germany via Hungary and Slovakia. You will discover the historical and cultural treasures of the great capitals along the majestic Danube, from the famous scenes of the Vienna Konzerthaus to the Baroque palaces of Bratislava. Marvel at the vast plains of the traditional Puszta or hike through the small Carpathians to the ruins of Devin Castle. Tremendous landscapes and monuments with undeniable charm will be waiting for you.
Trip code : PAV_PP
Duration : 6 days
Destination : LINZ - VIENNA - BUDAPEST - BUDAPEST, the Puszta - BRATISLAVA - DURNSTEIN
Travel Dates :2022/2023
THE CROISIEUROPE DIFFERENCE
All meals included - DRINKS INCLUDED with meals and at the bar
Refined French cuisine - Gala dinner and evening - Welcome cocktail
Free Wi-Fi onboard
Headsets are included for excursions
Official welcome from the captain and crew
Onboard activities
Travel assistance and repatriation insurance
All port fees included
CRUISE HIGHLIGHTS
Contrasting features along the Danube from traditional landscapes and the Hungarian steppe to the luxurious architecture of the big cities
Discover(1):

Vienna and the heritage of the House of Habsburg
Bratislava and its unique charm
Budapest, 2000 years of history
Melk Abbey, a true wonder of baroque architecture
The wild Puzsta plain
***Important Note***
For operational reasons and passenger safety, Tweet World Travel and its suppliers reserve the right to change, vary, modify or cancel any itinerary or arrangement in relation to the tour/cruise as considered necessary.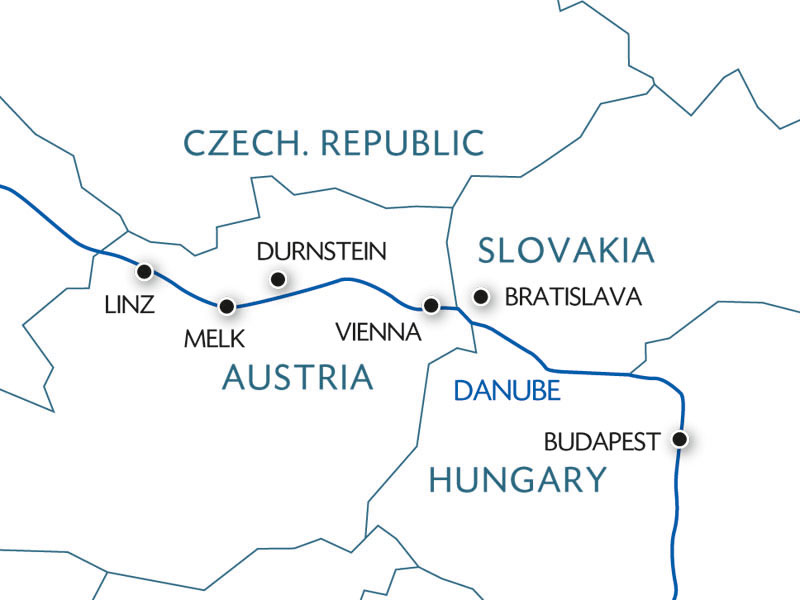 FAQ & Travel Blog
Your cruise with all meals from dinner the first evening to breakfast on the final day (excluding lunch on D4) - onboard drinks included (except for drinks from our special lists) - double-occupancy cabin with shower in bathroom - assistance from our onboard multi-lingual host/hostess - welcome cocktail - gala dinner - onboard entertainment - travel assistance and repatriation insurance - all port fees.
DISCOVERY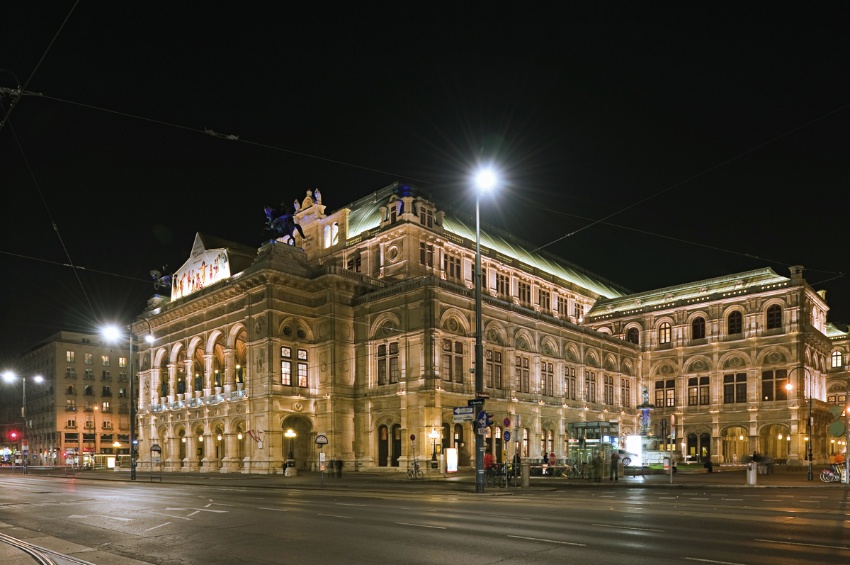 DISCOVERY EXCURSIONS PACKAGE - 2022
Included in tour packageThe high art of Viennese living: music and Viennese cafesThe HofburgVienna by nightBudapestPuszta (day-trip - lunch included)Hiking in Bratislava: the Little CarpathiansMelk Ab
PRICE PER PERSON
Pre-paid : 603 AUD
On-board : 705 AUD
CLASSIC
CLASSIC EXCURSIONS PACKAGE - 2022
Included in tour packageSchoenbrunn Palace and ViennaThe HofburgVienna by nightBudapestPuszta (day-trip - lunch included)Guided Tour of BratislavaMelk Abbey
PRICE PER PERSON
Pre-paid : 559 AUD
On-board : 651 AUD
CLASSIC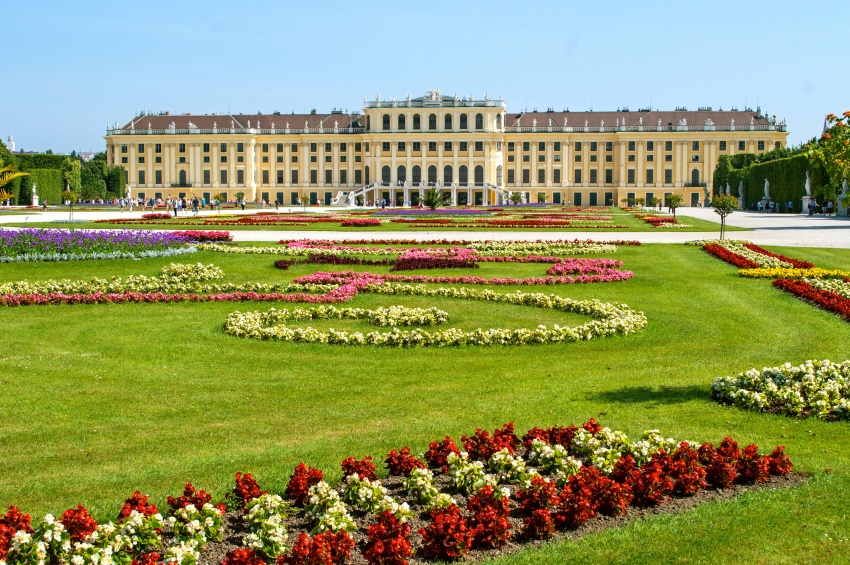 CLASSIC EXCURSIONS PACKAGE - 2022
Included in tour packageMelk AbbeyVienna by nightSchoenbrunn Palace and ViennaBudapest by nightBudapestTraditional evening in Budapest
PRICE PER PERSON
Pre-paid : 399 AUD
On-board : 466 AUD
CLASSIC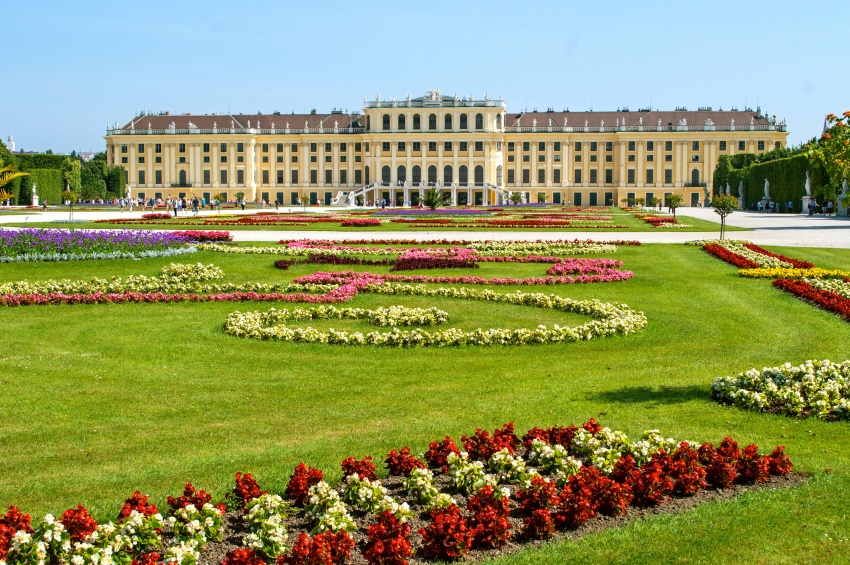 CLASSIC EXCURSIONS PACKAGE - 2023
Included in tour packageMelk AbbeyVienna by nightSchoenbrunn Palace and ViennaBudapest by nightBudapestTraditional evening in Budapest
PRICE PER PERSON
Pre-paid : 428 AUD
On-board : 501 AUD
CLASSIC
CLASSIC EXCURSIONS PACKAGE - 2023
Included in tour packageSchoenbrunn Palace and ViennaThe HofburgVienna by nightBudapestPuszta (day-trip - lunch included)Guided Tour of BratislavaMelk Abbey
PRICE PER PERSON
Pre-paid : 612 AUD
On-board : 719 AUD
DISCOVERY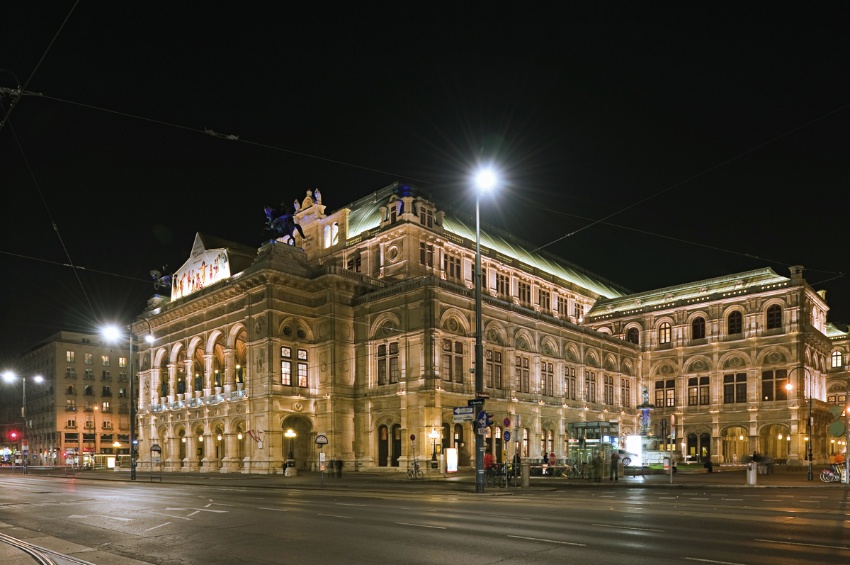 DISCOVERY EXCURSIONS PACKAGE - 2023
Included in tour packageThe high art of Viennese living: music and Viennese cafesThe HofburgVienna by nightBudapestPuszta (day-trip - lunch included)Hiking in Bratislava: the Little CarpathiansMelk Ab
PRICE PER PERSON
Pre-paid : 700 AUD
On-board : 821 AUD