All the must-see sites on the Rhône between Lyon, Provence, and the Camargue with dinner at Paul Bocuse's (port-to-port cruise)
Discover the authentic Provence combining style and refinement, a cruise brimming with splendid scenery and great food as well as a once-in-a-lifetime evening at a Paul Bocuse restaurant.
Trip code : LMY_PP2
Duration : 6 days
Destination : LYON - ARLES(2) - VIVIERS - TAIN L'HERMITAGE - COLLONGES-AU-MONT-D'OR
Travel Dates :2022
THE CROISIEUROPE DIFFERENCE
All meals included - DRINKS INCLUDED with meals and at the bar
Refined French cuisine - Gala dinner and evening - Welcome cocktail
Free Wi-Fi onboard
Headsets are included for excursions
Official welcome from the captain and crew
Onboard activities
Travel assistance and repatriation insurance
All port fees included
CRUISE HIGHLIGHTS
OFFERED: a dinner at Paul Bocuse's Abbaye de Collonges Restaurant(4)
Colorful Provence
The scenery and traditions of the Camargue
The Luberon Region and its hilltop villages
Discover(1):

The Camargue and its customs
Avignon and the imposing Papal Palace
The village of Gordes and the Sénanque Abbey(3)
The Gorges de l'Ardèche, the most beautiful canyon in Europe
The Cité du Chocolat in Tain l'Hermitage
Lyon and a tasting of fine food at Paul Bocuse's Les Halles de Lyon(5)
***Important Note***
For operational reasons and passenger safety, Tweet World Travel and its suppliers reserve the right to change, vary, modify or cancel any itinerary or arrangement in relation to the tour/cruise as considered necessary.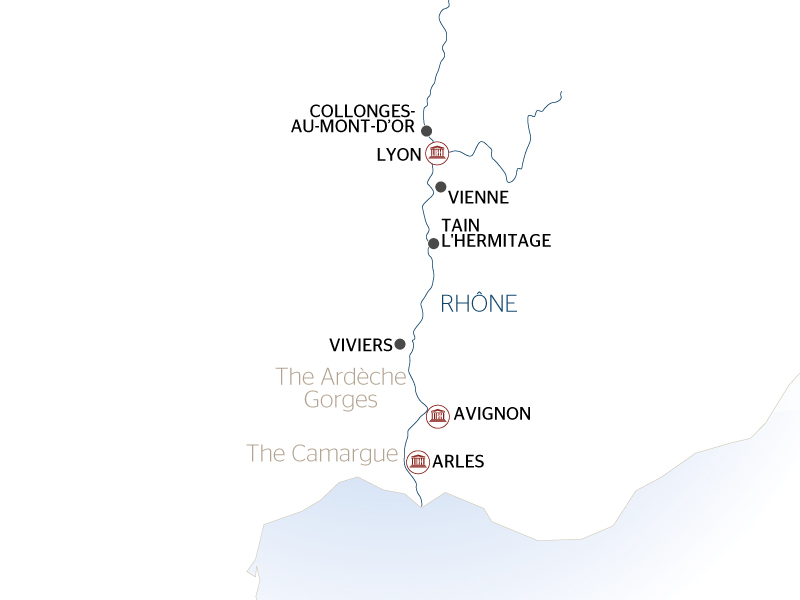 FAQ & Travel Blog
Your cruise with all meals from dinner the first evening to breakfast on the final day - all onboard beverages (not including the special lists) - accommodations in double-occupancy, climate-controlled cabin with shower in private bathroom - a dinner with a selection of drinks at Paul Bocuse's Abbaye de Collonges - emergency/repatriation insurance - all port fees.
CLASSIC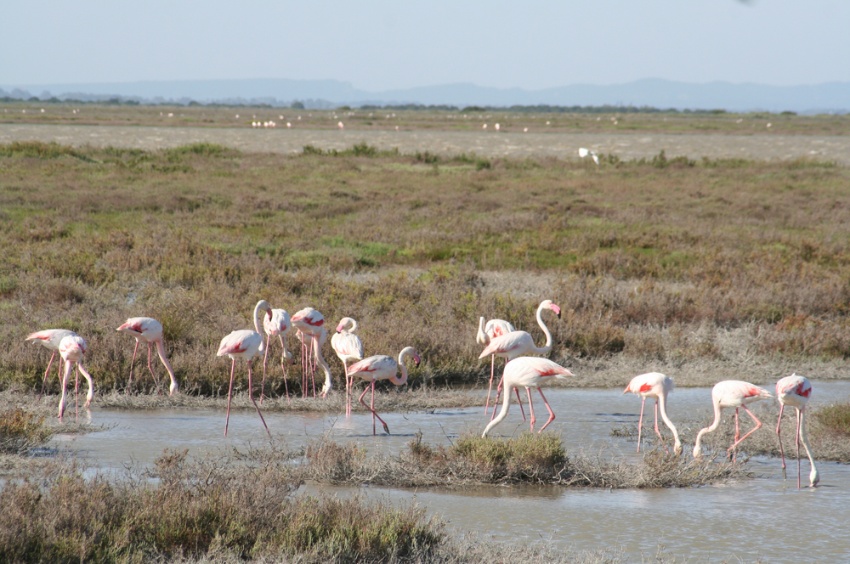 CLASSIC EXCURSIONS PACKAGE - 2022
Included in tour package:Lyon and tasting at the Halles Paul BocuseGastronomic dinner at Paul Bocuse's Abbaye de CollongesTain L'Hermitage and the Cité du Chocolat Gordes and S&eacute
PRICE PER PERSON
Pre-paid : 454 AUD
On-board : 529 AUD
CLASSIC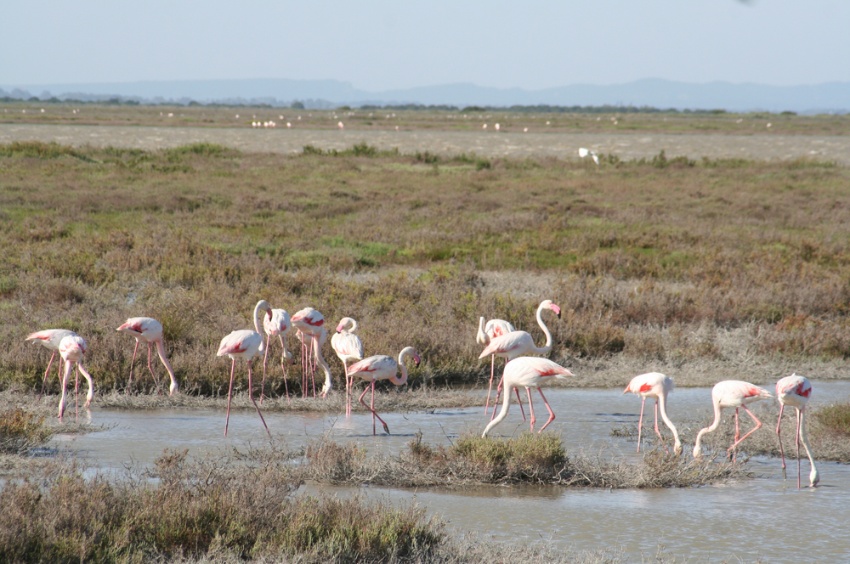 CLASSIC EXCURSIONS PACKAGE - 2022
Included in tour package :Lyon and tasting at the Halles Paul BocuseGastronomic dinner at Paul Bocuse's Abbaye de CollongesTain L'Hermitage and the Cité du Chocolat Avignon and the Pa
PRICE PER PERSON
Pre-paid : 404 AUD
On-board : 471 AUD
CLASSIC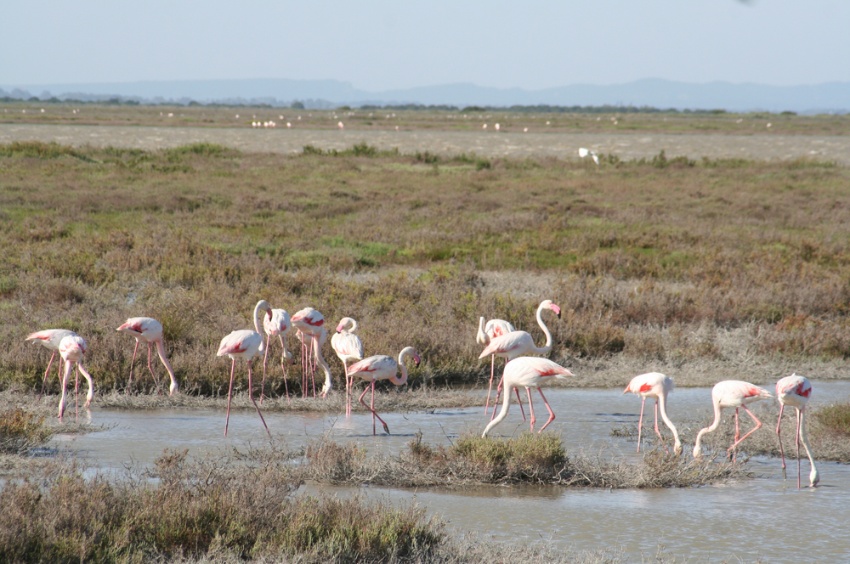 CLASSIC EXCURSIONS PACKAGE 2 - 2022
Included in tour package The Camargue Avignon and the Papal Palace Viviers The Gorges de l'Ardèche Tain L'Hermitage and the Cité du Chocolat Gastronomic dinner at Paul B
PRICE PER PERSON
Pre-paid : 715 AUD
On-board : 834 AUD
CLASSIC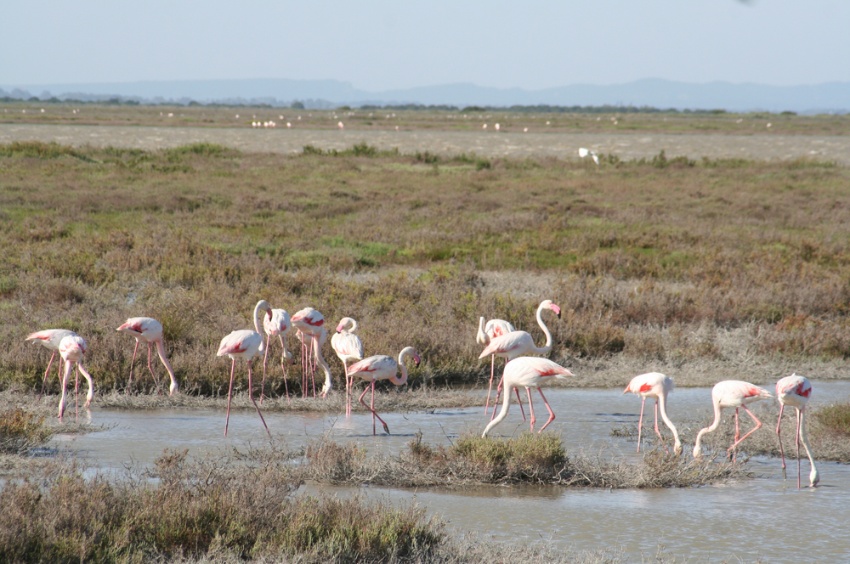 CLASSIC EXCURSIONS PACKAGE 4 - 2022
Included in tour package The Camargue Gordes and Sénanque Abbey Viviers The Gorges de l'Ardèche Tain L'Hermitage and the Cité du Chocolat Gastronomic dinner at Pa
PRICE PER PERSON
Pre-paid : 766 AUD
On-board : 894 AUD
CLASSIC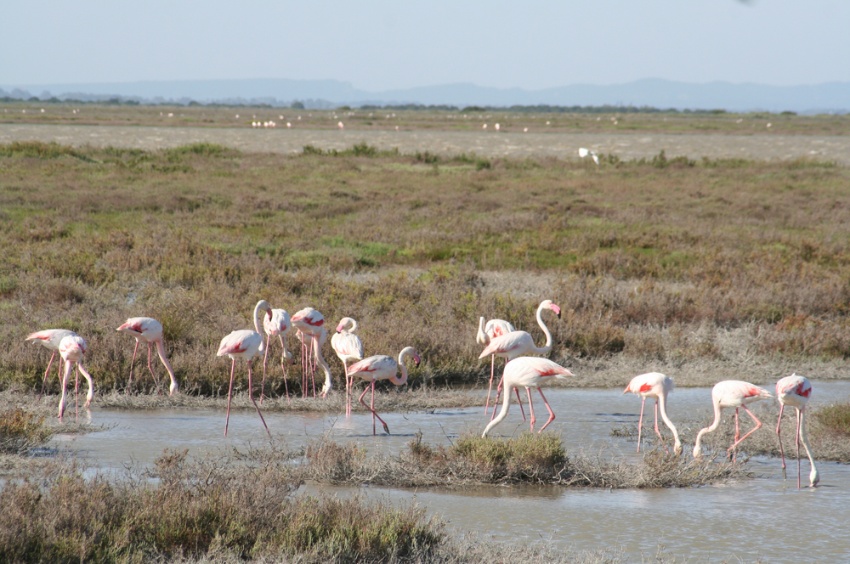 CLASSIC EXCURSIONS PACKAGE - 2023
Included in tour package:Lyon and tasting at the Halles Paul BocuseGastronomic dinner at Paul Bocuse's Abbaye de CollongesTain L'Hermitage and the Cité du Chocolat Gordes and S&eacute
PRICE PER PERSON
Pre-paid : 501 AUD
On-board : 586 AUD
CLASSIC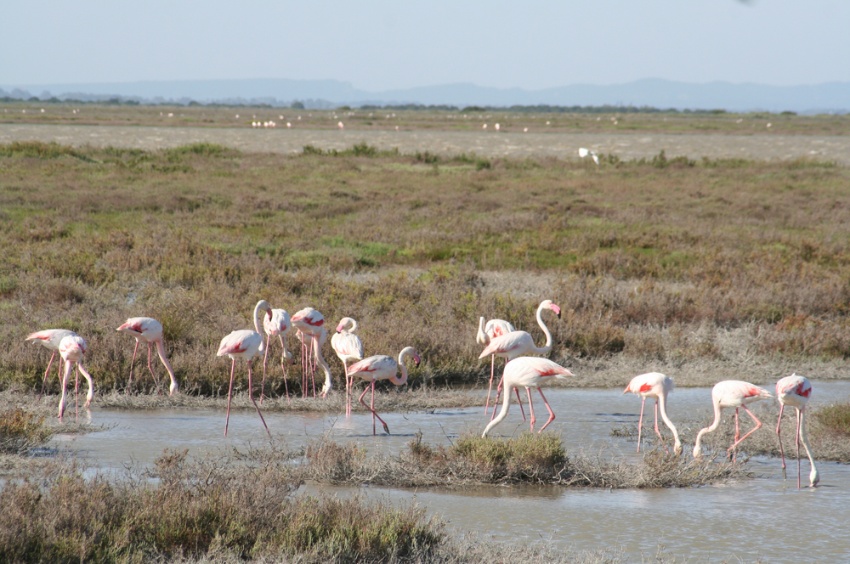 CLASSIC EXCURSIONS PACKAGE - 2023
Included in tour package :Lyon and tasting at the Halles Paul BocuseGastronomic dinner at Paul Bocuse's Abbaye de CollongesTain L'Hermitage and the Cité du Chocolat Avignon and the Pa
PRICE PER PERSON
Pre-paid : 452 AUD
On-board : 527 AUD